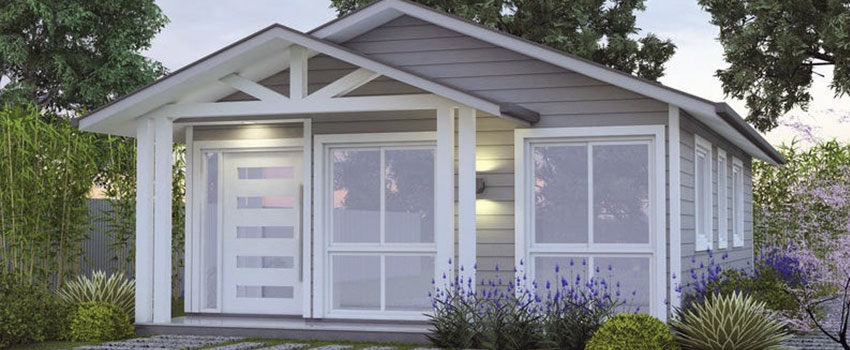 In Australia, a 'granny flat' is a studio unit or self-contained guest house within a property that can accommodate a renter, family member or housekeeper. Granny flats are excellent as a small lodging usually for a single person. These are worthwhile home additions because they not only increase the value of a home but also address the changing needs of a family as it matures or provide rental income.
Benefits of Investing in a Granny Flat
Building a granny flat is a specialised skill and not every builder in your locality will be able to deliver plans that are functional, stylish, modern, within budget, and make the best use of the available space. Our in-house architects and engineers will table all the features with ease to comprehensively ensure that everyone involved in the design and build process is on the same page.
Many sites and properties in the Wollongong area are very steep. Not every builder is able to safely navigate and successfully build on this more difficult terrain. Our uniquely specialised experience in steep and tight access blocks allows us to create designs that suit the specific requirements of the locality, the property and the residents.
Secure Your Financial Return
Creating a masterful dual occupancy or granny flat that is a pleasure to live in and services the financial return on investment that it must deliver is an art form, which we have developed over many years.
If you have already decided to build your guesthouse or granny flat, please feel free to contact us for a free consultation session.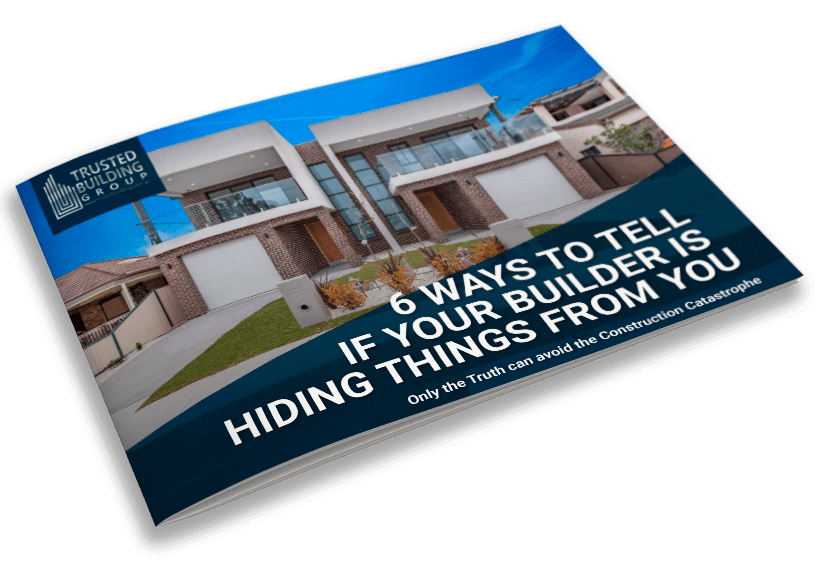 How do you know if your builder is telling the truth?
Enter your details below to receive your free copy and find out how…
We have left our mark throughout Sydney, Wollongong and Illawarra for 25 years, loving every opportunity to collaborate with the industry's best to bring construction excellence to life for every one of our clients and we would love the opportunity to do the same for you. To discuss your upcoming project or future ideas, simply get in touch with us today.