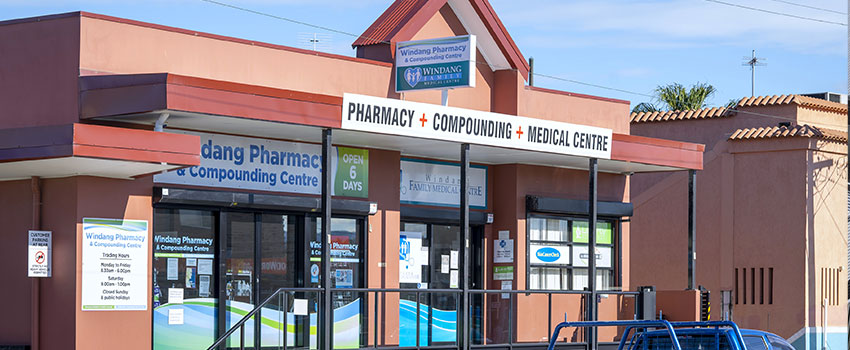 Commercial & Residential Developments
Commercial premises, multi-unit residential developments, including townhouses, are large-scale, specialised projects that need a builder who has an equal measure of experience in complex project management, financial planning and budget control.
No matter the difficulty of the terrain, or the limited degree of access, we guarantee our results and we love to keep pushing our track record for using superior construction techniques to create bespoke designs at the most affordable price.From small private clinics and offices to large medical centres and retail shop fitouts, we have a portfolio reflecting our standards of high-quality, service and delivery, along with the requisite specialist knowledge of the specific and unique requirements of these builds.
Rejecters of rigidity, all of our fitout designs are customisable and we can modify our services to suit your exact need for any project. Thorough, responsive and adaptable means that time blowouts are rare. When combined with our tailored communication strategies, we avoid many of the common drawbacks such as miscommunication and unexpected costs.
From commercial joinery, painting, architectural design, project management and more, in simple terms, whatever you need, we can build it.
MULTI-UNIT RESIDENTIAL & TOWNHOUSE DEVELOPMENTS
Your search for a dependable multi-unit residential builder ends right here at Trusted Building Group. Over the years, we have designed and constructed some of the best townhouses in Sydney, Wollongong, Illawarra and adjoining locations.
If you have potential land, building townhouses can be an excellent investment. Our team of industry professionals and experts can help you custom design and construct the townhouse that you want, regardless of your budget.
Although many claim it, we truly are your one-stop-shop. With in-house engineers and architects, strong experience with steep and tight access blocks, access to real estate, and a solid understanding of land issues, we bring a level of expertise that 90% of builders simply do not have. Take advantage of our breadth of experience in real estate, property development and property investment to have your multi-unit residential development managed centrally by our team.
To ensure the creation of a truly stunning residential development, Trusted Building Group brings a wide range of value-added solutions to you. This includes full multi-unit/townhouse designs, construction, labour and contractor management.
Unlock Your Property's True Potential
We thrill in the ability to provide our clients with a truly stress-free building process from start to finish including design, documentation and construction.
To discuss your future development projects, please get in touch with our experts.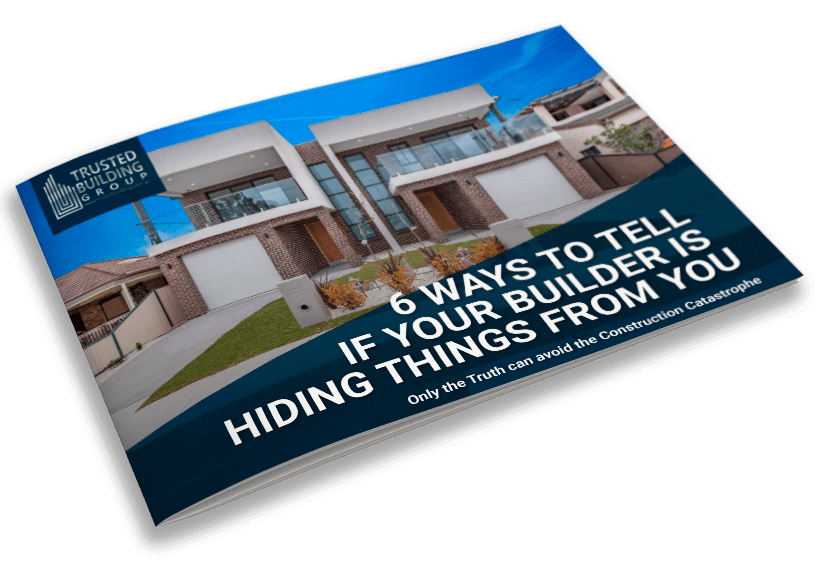 How do you know if your builder is telling the truth?
Enter your details below to receive your free copy and find out how…
We have left our mark throughout Sydney, Wollongong and Illawarra for 25 years, loving every opportunity to collaborate with the industry's best to bring construction excellence to life for every one of our clients and we would love the opportunity to do the same for you. To discuss your upcoming project or future ideas, simply get in touch with us today.