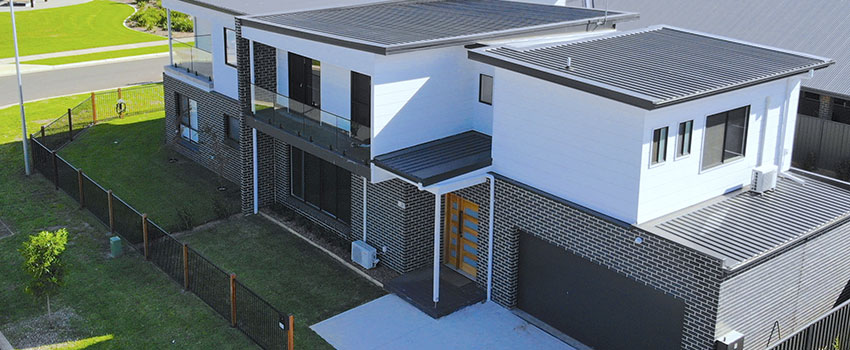 From the foundations to the bathroom taps, our luxury dwellings are designed and built without compromise to give you the ultimate home expertly matched to your budget. If you are looking to build your luxury home in Sydney, Wollongong or Illawarra, our prestige home builders are known to be amongst the top in our profession.
A home has different meanings for different people, which requires our in-house architects, interior designers and engineers to work closely with you in order to create the dream home you want. The foundations of a strong long-term relationship are built here through understanding each other's roles and working towards this common goal.
No matter the difficulty of the terrain, or the limited degree of access, we guarantee our results and we love to keep pushing our track record for using superior construction techniques to create bespoke designs at the most affordable price.
Whether it's a custom new home or knock down rebuild, we create the dream with our Luxury Home Building Process:
Enquiry: After receiving your enquiry, our team will work with you to construct a design brief so that we understand your needs exactly.
Design: We will work with you to design the house that you want, and will provide a detailed quote for the project.
Contract: The contract is finalised once the design plan is approved.
Approval: After signing the documents, we will begin the building phase and are well acquainted with the local market so can help you with all the necessary paperwork.
Construction: Construction starts as soon as the approvals are obtained and we carry out extensive research to ensure that there are minimum hassles down the road when construction is ready to start.
Handover: This is the final phase when we hand over your dream luxury home.
Get into touch to discuss our Preliminary Package that takes you from concept to designs, build quote and council approvals (including D.A and Construction Certificate). Use the skill of our building team to minimize the unnecessary over-budgeting that is so common when your builder is not intimately involved.
Collaboration is a critical feature of construction. Whether you are planning a residential home for development or family, a commercial premises, dual occupancy or even a granny flat, we begin with an obligation free initial consultation where we will discuss the following:
Feel free to contact Sam on 1300 12345 to talk about your project and organise an obligation-free site visit where we can discuss the following: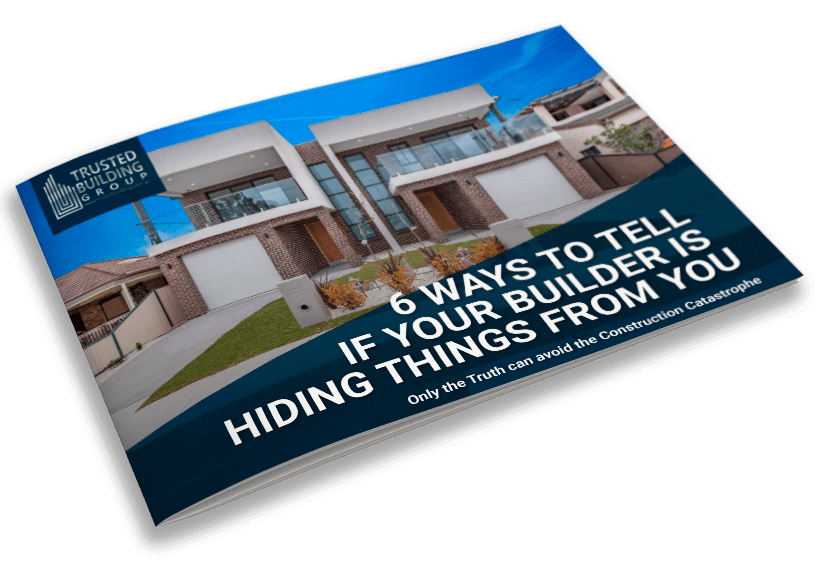 How do you know if your builder is telling the truth?
Enter your details below to receive your free copy and find out how…
We have left our mark throughout Sydney, Wollongong and Illawarra for 25 years, loving every opportunity to collaborate with the industry's best to bring construction excellence to life for every one of our clients and we would love the opportunity to do the same for you. To discuss your upcoming project or future ideas, simply get in touch with us today.